Seedman's 95 Cent Garden Vegetable Seed Packets
---
Seedman's GoodCentsVegetables Garden Vegetable Seed Packets
Seedman has been offering seeds to our customers for over 25 years, and we have seen hard economic times come and go, but we have never had so many of our regular customers tell us how hard it is to scrape together gardening money as we have in the last year or so.
We started thinking of a way to help out, and the most obvious way was simply offer the basic garden vegetable seeds at the absolute lowest price possible for customers who are having to get by the best they can during these difficult times.
We attacked this from every angle, getting our growers to give us rock bottom pricing on select vegetable seeds, removing all overhead costs from these selections, getting our staff to package these during slow periods, donating time for this when they could, and by absorbing some costs into our everyday operations.
We were very happy with the results, we were able to put together 50 of the most often purchased vegetable varieties and offering them at the low price of 95 cents per pack!
The seeds offered in this program as the same high quality seeds we have been offering to our customers for the past 25 years. All are from the latest seed harvest and have passed our strict quality control tests and meet or exceed all state and federal seed standards.
Happy gardening to all of our customers!
Seed Selections
---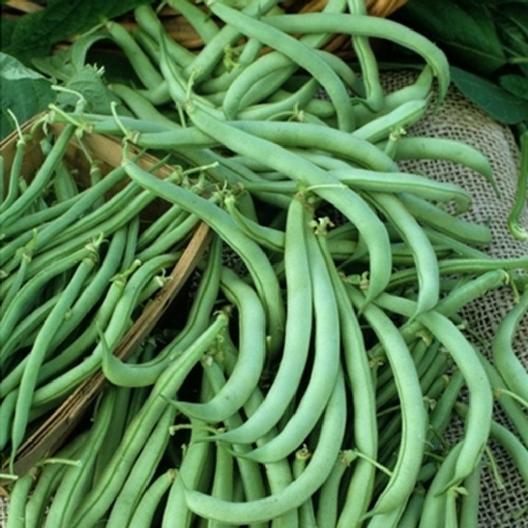 Beans
5001 Tendergreen Bush
Heirloom variety dating back to 1925. Pods are meaty, tender, round and stringless. Disease resistant, heat tolerant, early, heavy yields with an excellent flavor. Excellent fresh eating or frozen.
A good spacesaver bean as they produce so much per plant. 60 days to harvest.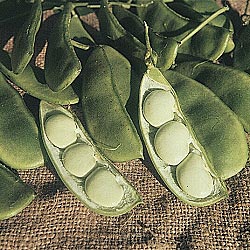 Beans
5002 Henderson Lima
A true baby lima with buttery flavor. Introduced in 1889 by Peter Henderson Company of New York. A dwarf lima that is very early, hardy, productive, and disease resistant. Produces small creamy white limas for the home gardener and canner that are distinct in color and excellent in quality. Desirable and dependable in adverse conditions. Bush habit, 60-75 days.
Click here for detailed gardening info on sowing and growing.