Banana Plant Seeds

Important Note: The seeds on this page will benefit greatly from using the CAPE Smoke Seed Germination Primer that we use in our own greenhouses. We find we receive significantly better germination results when we use this primer on Musa seeds.
---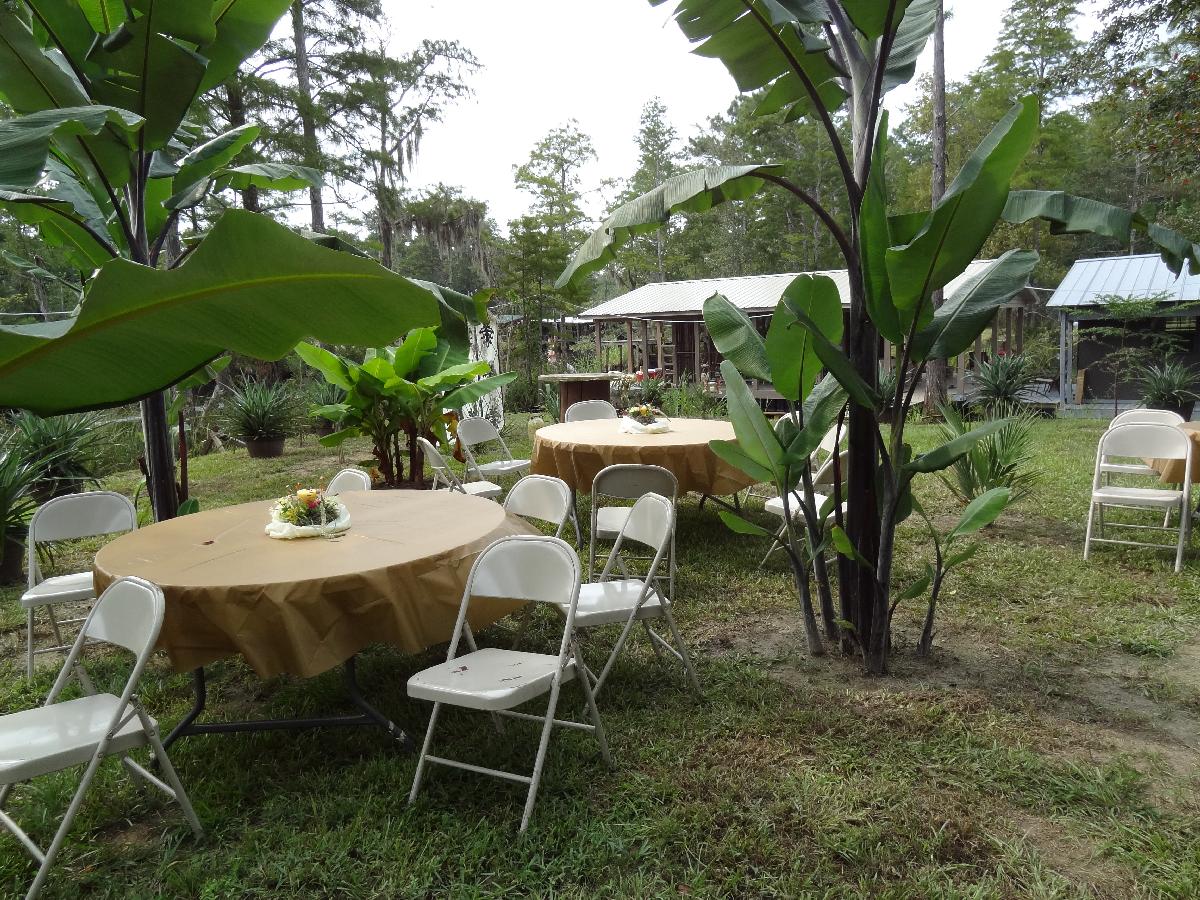 AW24 Thailand Black Stem Banana ( Musa balbisiana atia )
Please click on this photo to see the large image that details the wonderful color of the stalks!
This is a wonderful, fast growing banana with tremendous ornamental appeal. The picture shows 2 year old plants started from seed growing on one of our bayou properties on the Gulf Coast. The more exposure to sunlight, the darker the stem gets. Will grow to a massive 18 feet or taller outside, or can be grown in a container where growth will be limited by container size. Very cold hardy, probably down to 15 degrees if mulched heavy, and loves hot, hot weather as well!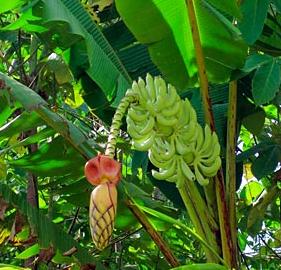 RHM152 Manila Hemp Banana ( Musa textilis )
Musa textilis is a moderately large banana, apparently originally native to the Philippines but widely cultivated elsewhere for its quality fibers (hence the name manila hemp), among other places in Borneo. The Bornean plants seem somewhat different though forming a very colorful inflorescence bud. A very easy to grow and highly ornamental banana for the tropics.
This item is currently out of stock, if you would like to be notified by E-mail when it becomes available again, simply enter your E-mail address in the field below and hit "Submit".