Plant kale as soon as the ground can be worked, very frost tolerant. Sow ¼-½" deep, 1" apart in rows 18-30" apart. Thin seedlings to 8-12" apart. Kale germinates easily in cool or warm soil temperatures with even moisture.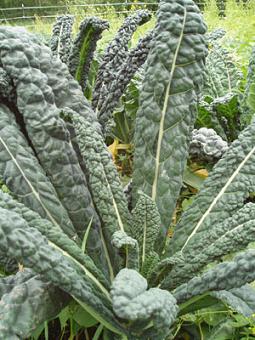 1A351 Lacinato
This heirloom variety is also called Dinosaur kale. Very popular variety that is extremely cold hardy. The leaves are long and narrow with a beautiful blue-green color. They are heavily crinkled and cook up tender and sweet. One of the best flavored kales. 35-62 days.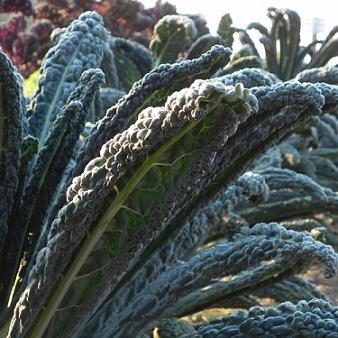 TRM503 Black Magic
30-60 Days. Deep green, almost black color and exceptionally sweet, rich flavor set this outstanding Lacinato type apart from others. The narrow, strappy leaves are deeply puckered for a gorgeous appearance. The upright plants are easy to harvest and offer improved bolt tolerance over traditional Lacinato strains. Black Magic's dark color is striking when displayed in mature bunches, and it also adds an unexpected element to baby mesclun blends.
This item is currently out of stock, if you would like to be notified by E-mail when it becomes available again, simply enter your E-mail address in the field below and hit "Submit".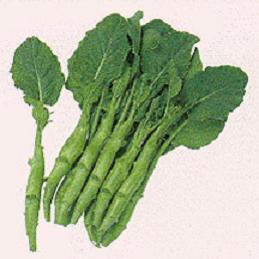 IP058 Kailaan ( Chinese Kale )
60-70 days. Chinese kale, also called Chinese broccoli, Kailaan, or Gai Lan can be substituted for regular broccoli in many recipes, its unique flavor will win you over! Chinese kale is easy to grow, and will tolerate heat better than many kale and broccoli varieties. High in calcium, iron, vitamins A and C. Very popular for stir-fry dishes, can also be steamed or boiled. For a gourmet treat, lightly sauté the thinned seedlings!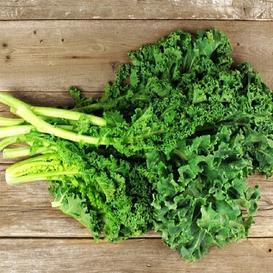 Dwarf Siberian
Large, 12-15 inch coarse blue-green leaves and delicious flavor on a compact plant make this one of the most popular kales grown today.
Note: The price of this item has been slashed to Ninety Five cents per pack! To order this and fifty other vegetable seed selections for only 95 cents per pack, please visit our GoodCentsVegetables Seed List.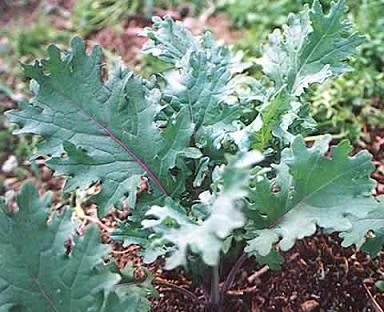 VL281 Red Russian ( Southern Version )
A great way to add color to your salads and mescaline mixes. Red veination, red frilly leaves and wavy margins make this a hit with salad lovers.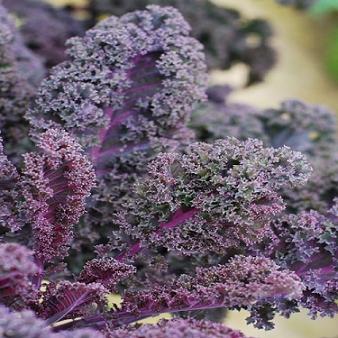 IP074 Scarlet
Buy a pack of this to mix in with your other kales to add a tasty bit of color to your meals. Stalks and petioles ruffled reddish purple, tightly curled leaf, 36" tall, lots of harvestable foliage, 80 days.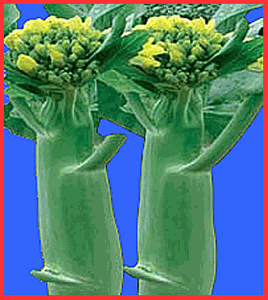 TRM662 Big Boy Hybrid Chinese Kale
This is a new hybrid Chinese Kale that produces tender and tasty thick stems, excellent for stir-fry cooking. This unqique yellow flower variety is very productive and vigrous in warm climates. Plants grow best in 55-85°F and can be harvested in 35-50 days after sowing. This high quality varety has become very popular in commercial production and fresh markets in China and other Asian regions.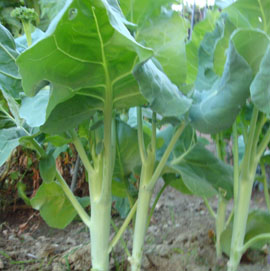 TRM663 China Legend Chinese Kale
China Legend is a new Chinese Kale recently released by a leading breeder in China. Plants produce big stems which are very crispy and delicious, excellent for stir-fry and boiling cooking. This fast growing variety has wide adatability to various weather and soil conditions, suitable for growing all year round in subtropical and temperate areas. Deep blue/green leaves with small mushroom flowers, growing up directly from the leaf top surface, but not from the center stalks as other normal varieties, are also very tender and tasty. Easy to grow. Very popular in Southern China and Taiwan.