Leontopodium Seed ( Perennial )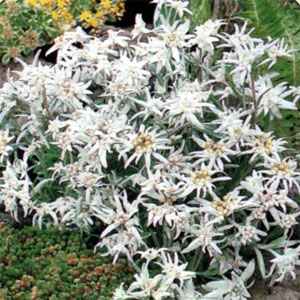 3410 Edelweiss ( Leontopodium alpinum )
Classic looking wooly white foliage, white flowers in summer, for alpine or rock garden. Grows 8 inches tall, hardy for zone 4.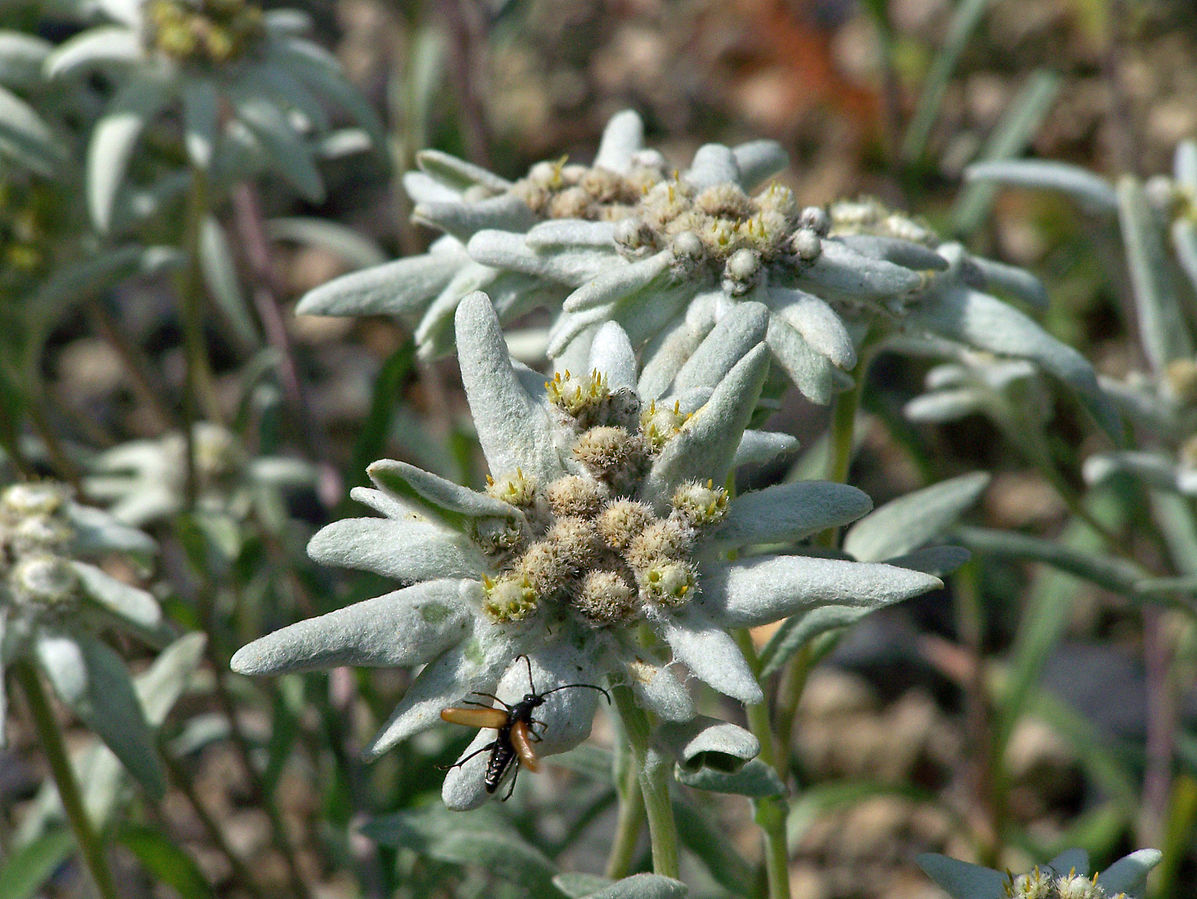 Author: T.Voekler
TRN235 Giant Flower Edelweiss ( Leontopodium palibinianum )
This species grows about 8 inches tall with silver white foliage covered with short thick hairs. Leaves are sharply pointed and narrow growing more or less upright from the stems.
The woolly rosette bracts are silver and the flowers are white. A nice alpine plant for the rock garden. Keep dry in the winter.
Best suited for zones 4-8.