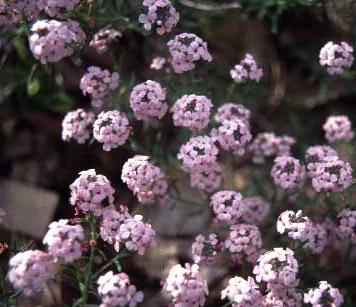 RHC315 Aethionema coridifolium
Perennial. Dwarf rock garden plant, rose to blue shades, sown early it flowers first year, grows only 6" tall, hardy to zone 5.
This item is currently out of stock, if you would like to be notified by E-mail when it becomes available again, simply enter your E-mail address in the field below and hit "Submit".
---