Callirhoe Seed ( Perennial )
Sowing Callirhoe Seeds:
Scarify seeds by rubbing with sandpaper. Sow outdoors in the fall, 1/4" deep. Requires a long period of cold-moist stratification. Slow to germinate. Full sun.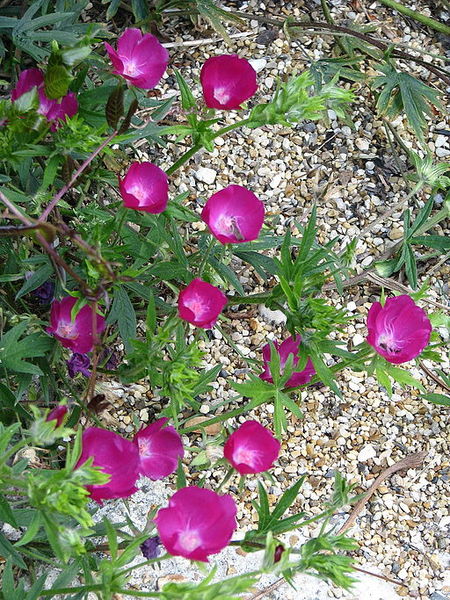 Photo by Stan Shebs
RHC470 Callirhoe Involucrata
Wine cups, excellent slowly spreading growndcover, well drained soil, grows 8" tall, hardy to zone 5. Perennial.