Rain Forest Plant Seeds from around the World
Important Note:
Most of the seeds on this page will benefit greatly from using the
CAPE Smoke Seed Germination Primer
that we use in our own greenhouses. We find we receive significantly better germination results when we use this primer on these types of seeds.
We have carefully selected the following Rain Forest specimens for their ability to be grown indoors. These plants are unique and hold their own special place in nature. We hope that you will share the beauty and wonder of these plants with your friends and family.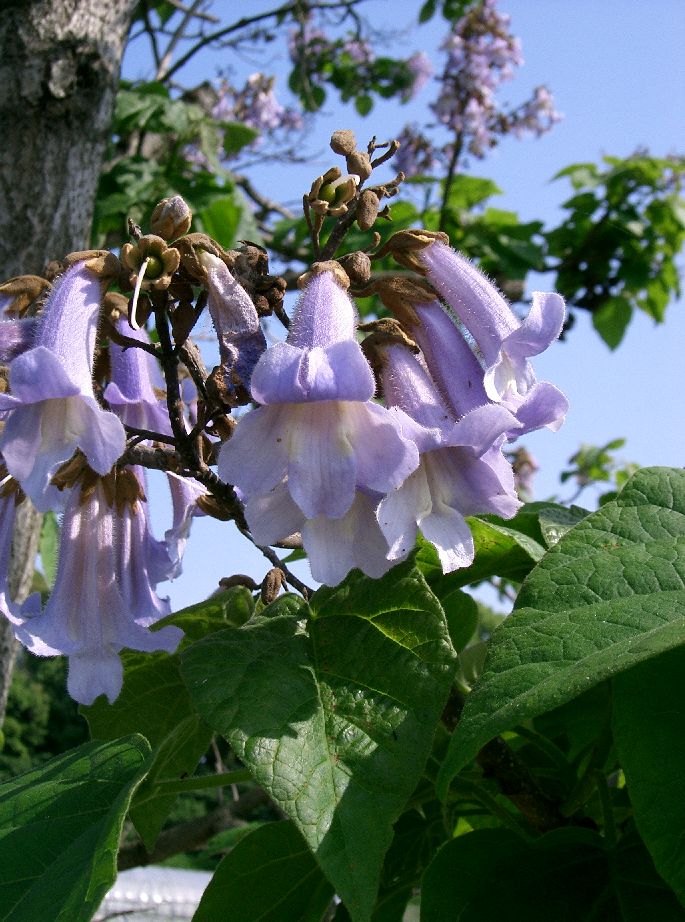 D2921 Princess Tree ( Paulowinia )
A wonderful lawn tree that can be grown almost anywhere as it will tolerate extreme temperature ranges from -10 to 110 degrees°F.
Large clusters of fragrant violet flowers in some seasons plus large exotic leaves. Amazing growth rate, a single shoot will often reach up to 8ft in a season.
The wood is easy to work with and suitable for the manufacture of furniture, plywood, moldings, doors and many other uses. The flowers are colorful and beautiful in spring and the trees are green and shady in summer.
Paulownia Trees are drought resistant once established. Their roots tend to go deep into the ground in search of water, rather than on the surface. This makes planting around the tree easy and makes it friendlier to nearby walkways or fixtures.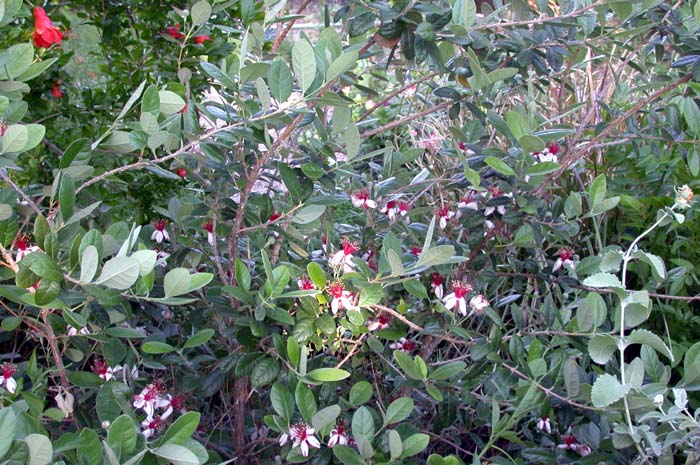 D2925 Pineapple Guava ( Feijoa )
A beautiful evergreen shrub that is easy to grow. Has dark green leaves with silvery underneath. The flowers are very attractive. The fruit is yellow green and has a pleasant pear like taste.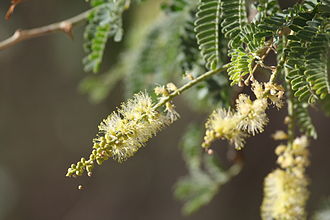 D2957 Apple Ring Acacia ( Acacia albida )
A large tree to 60 ft. with blue feathery foliage. Large spikes of yellow flowers. Good for enriching the soil. Valuable livestock food in arid areas. Bark contains 28% tannin.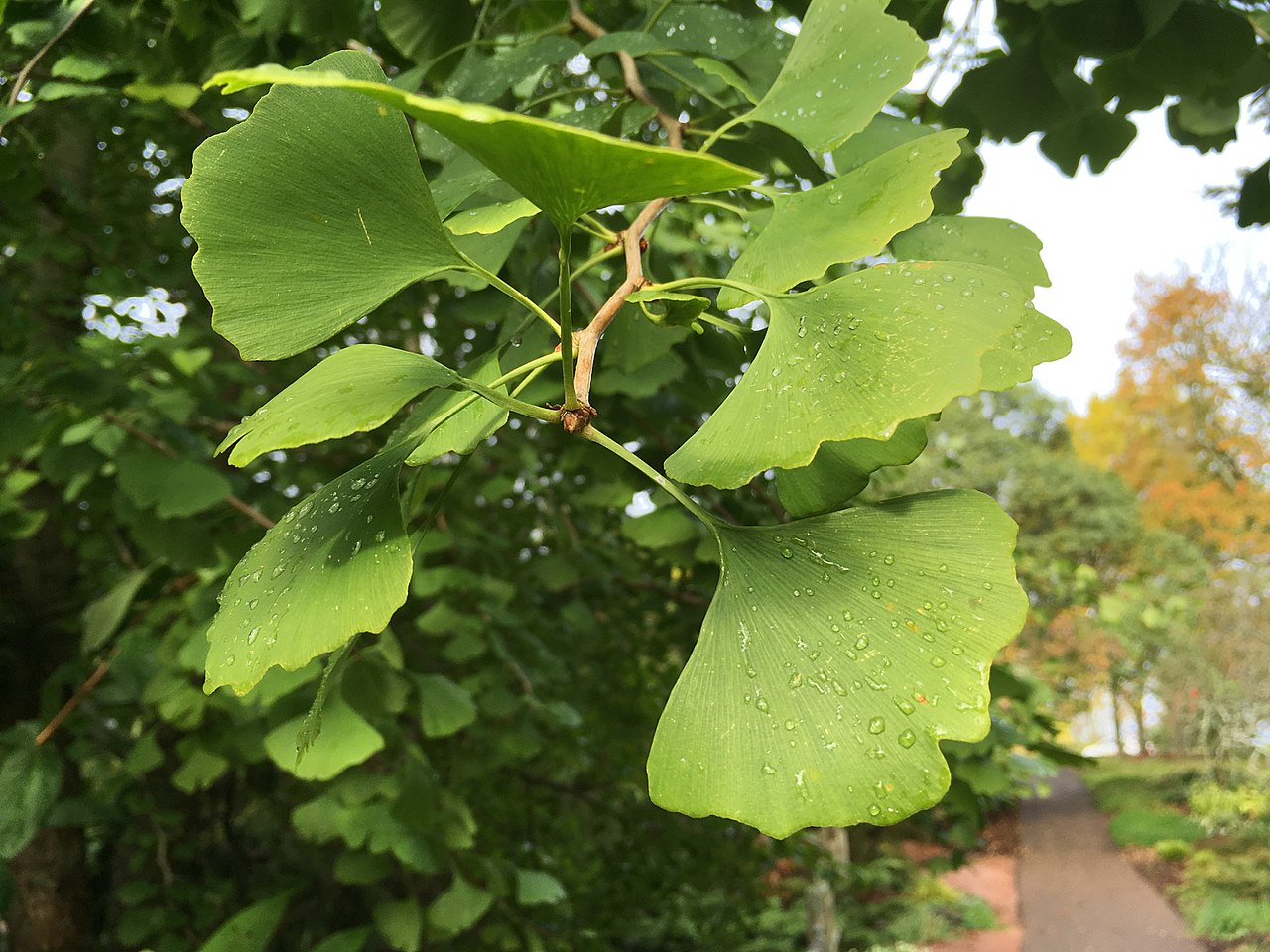 D2977 Ginko Biloba ( Maidenhair Fern )( Ginko Biloba )
A unique tree with a leaf shape unlike any other. Its nuts are regarded as a delicacy in the Orient. In fall the leaves turn a golden yellow. A favorite bonsai specimen.