Seeds for Rock Garden Plants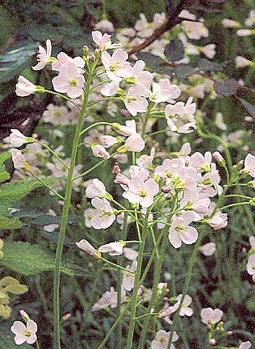 IP250 Cuckoo Flower ( Cardamine pratensis )
The name comes from the timing of the flowers, which coincides with the first calls of the Cuckoo bird in spring.
This unique wildflower can be found in moist or wet habitats, including meadows, damp grasslands, roadsides, ditches and river banks, so many are suprised that it also makes a very good rock garden plant.
The plant produces showy clusters of lilac-pink, purple or white flowers top the upright stems.
The flower is an important larval host plant and nectar source for the Orange-Tip and Green-Veined White butterflies, It makes a valuable addition to any garden which aims at attracting wildlife. Hardy to zone 4.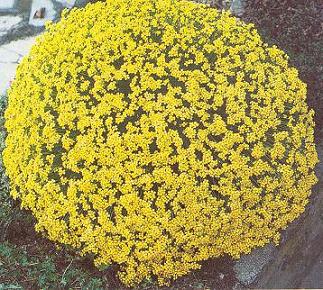 TRN036 Draba aizoides
Perennial. Compact foliage rosette with numerous small racemes of sulfur yellow blooms, fine in rockery, grows 8 inches tall, hardy to zone 4.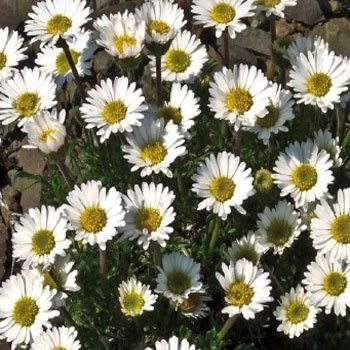 TRN037 Rocky ( Erigeron compositus )
These low growing flowering plants grow only 6 inches tall and have small daisy-like flowers that are white with yellow centers. If seeds are planted when temperatures are warm, plants will bloom in only three months after sowing.
Plant in rock gardens and edging along a perennial bed. Plant in full sun and in sandy type soils or plant in a rock wall. Blooms in late spring into mid summer.
Commonly referred to as Cutleaf Daisy. Has ferny foliage and a taproot allowing it to tolerate dry conditions. A perennial hardy to zone 4.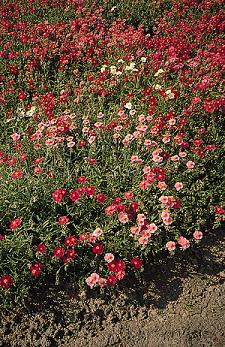 NB60 Helianthemum Nummularia ( Mutabile Mix )
Perennial. Splendid mixture for rockeries, evergreen, buttercup flowers in pastels and whites, grows about 6 inches tall, hardy to zone 4.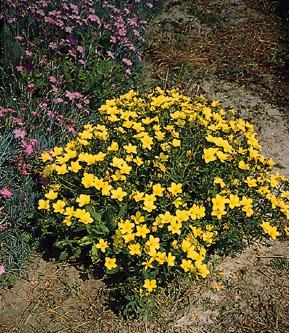 SF208 Yellow Flax ( Linum Flavum Compactum )
Yellow flax is well suited for rock gardens or growing along rocky paths. This perennial prefers full sun and soils that drain well, and it has a high drought tolerance once it is established.
This compact Linum offers lovely, airy yellow flowers and dark green, lance-shaped leaves. Even when not in bloom, the grassy leaves give a delicate texture to the garden.
Place the plants in the front of the flower border or in containers for extra appeal.
Grows 8-12 inches tall, good for zones 4-9.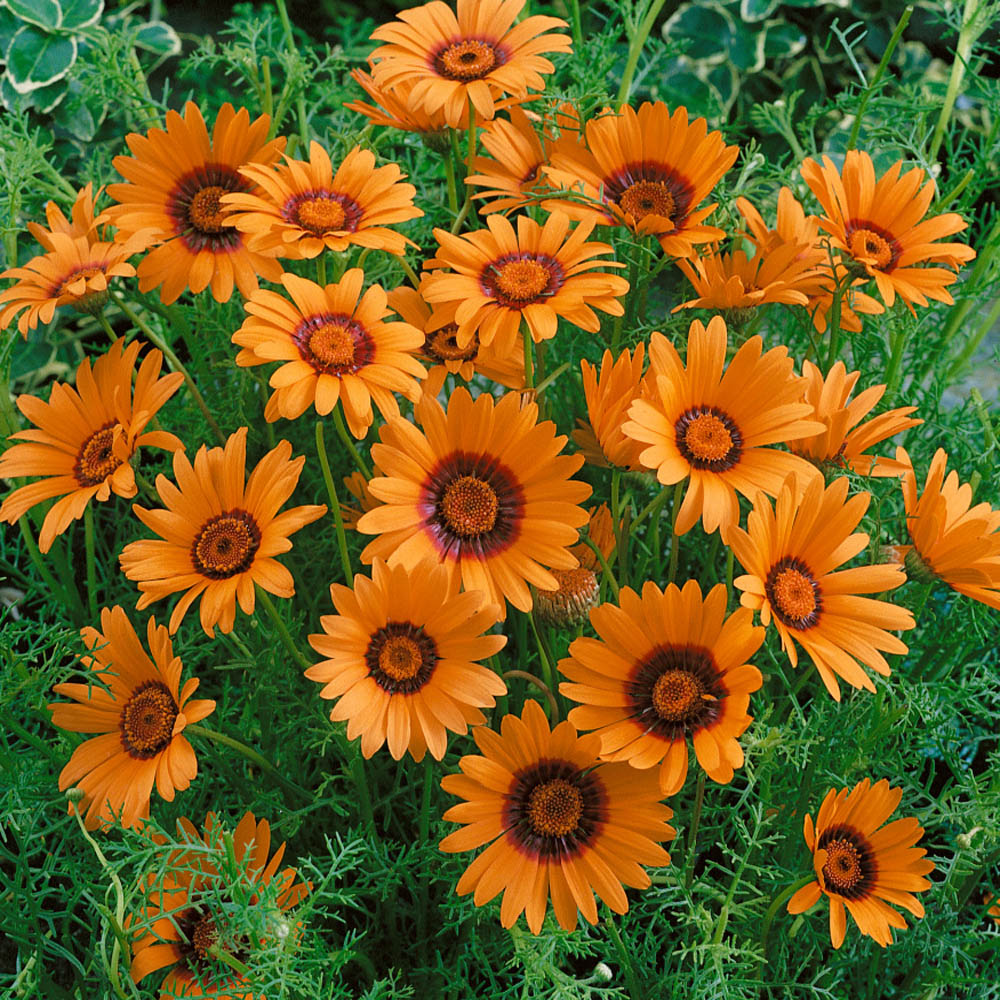 TRN215 Ursinia anethoides
Free flowering orange daisies on fernlike foliage, for bed or rock garden, grows about 16 inches tall.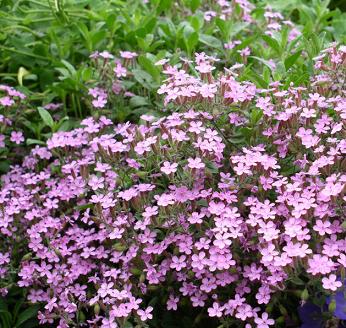 NB62 Soapwort ( Saponaria Ocymoides )
Perennial. Rose flowers, trailer, for rockery or wall, long lived, drought tolerant, summer bloomer, grows 6 inches tall, hard to zone 2.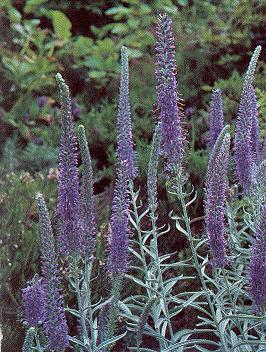 TRN058 Wooly Speedwell ( Veronica incana )
Perennial. Ageratum blue flowers over wooly gray-white foliage, great for rockery, grows 12 inches tall, hardy to zone 4.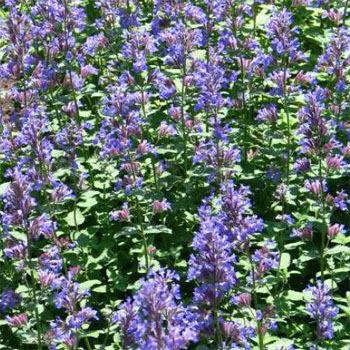 HR119 Lemon Catmint ( Nepeta mussini )
A bushy perennial plant used for rock garden. Lovely blue flowers. Likes hot, dry weather. Used medicinally.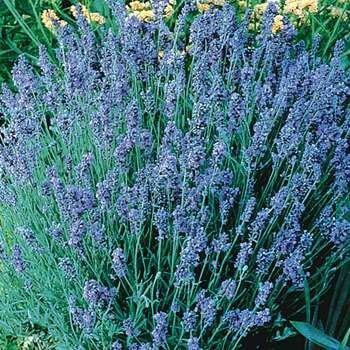 HR154 Lavender Lady ( Lavandula angustifolia )
Perennial. Plants flower in first season. Use for bedding plants, borders in containers or in rock gardens. Delightful lavender fragrance.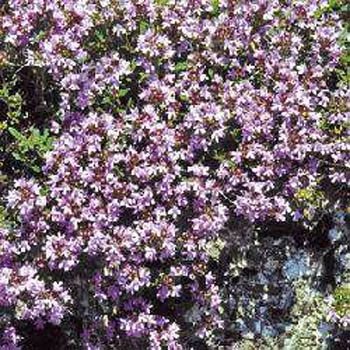 HR234 Creeping Thyme, Mother of Thyme ( Thymus serphyllum )
Perennial plant. Used in teas, salads, rice and fish dishes. Trailing, thick flat spreading plants. Good for rockgardens, has small pink flowers.