Holiday Savings!
Now is the time to buy the perfect gift for the gardeners in your family. All of our items ( including Gift Certificates ) are discounted 20% from now to Christmas Day.
Our Gift Certificates never expire, and they make a wonderful quick gift that can be E-mailed to someone who loves gardening.
Simply type in XMAS2016 ( case sensitive, no spaces ) into the coupon field of the shopping cart when you check out, and the discount will be applied. ( You must use the code in the coupon field to get the discount )
Note: We only ship these products to addresses inside the USA.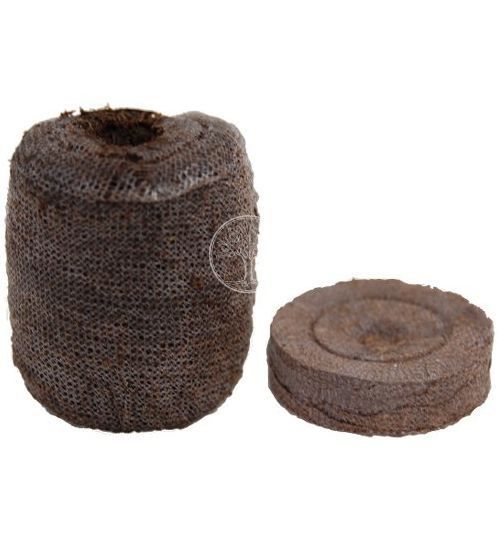 VG08 Jiffy-7 #730 Peat Pellets
Jiffy Pot Pellets are the convenient, no-mess way to start flower and vegetable seeds and cuttings. Just add water, pellets expand to form pot and soil in one. Canadian sphagnum peat moss provides a rich, high quality growing environment. Transplant directly into the ground or larger containers minimizing transplant shock and root damage.
Pellet size: 42mm x 7mm (1.65" x .28") dry.
Expanded size: 42mm x 42mm (1.65" x 1.65")
Jiffy Brand Peat Pots
Made from all-natural sphagnum peat and wood pulp, Jiffy-Pots are completely biodegradable and may be transplanted directly into the ground or larger containers.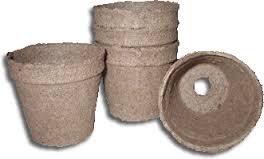 JPOT01 5 Inch Jiffy Pots ( Case of 80 )
The wide one! Jiffy's largest peat pot.
Can be used for annuals, perennial, hanging baskets and many more plants.
Pot Size: 5" round x 4" height
Wonder Soil Reground®
Wonder Soil Reground is made from Wonder Soil wafers that have been reground into thousands of expanding granules. Easy to pour and expand where needed. One pound expands to fill 20 or more 4" cups when rehydrated with water.
Wonder Soil Reground is easier to use and slightly more economical than wafers.