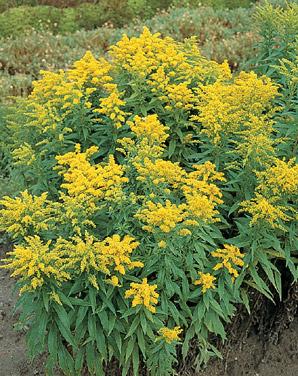 3368 Golden Baby Goldenrod ( Solidago canadensis )
Bushy, large golden yellow plumes of numerous small flowers, for late summer sun growing 24-36" tall, hardy to zone 4.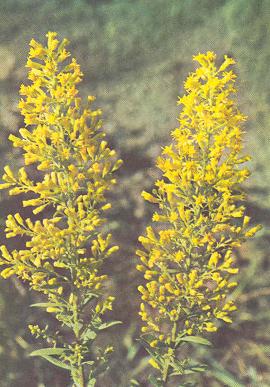 RHC248 Sweet Scented Goldenrod ( Solidago jejunifolia )
Sweetly scented, upright ornamental yellow flower clusters, unique growing 24-30" tall, hardy to zone 4.
This item is currently out of stock, if you would like to be notified by E-mail when it becomes available again, simply enter your E-mail address in the field below and hit "Submit".