Jezo Spruce Tree Seeds
---
Find your zone
using Garden Web's Zone Finder
---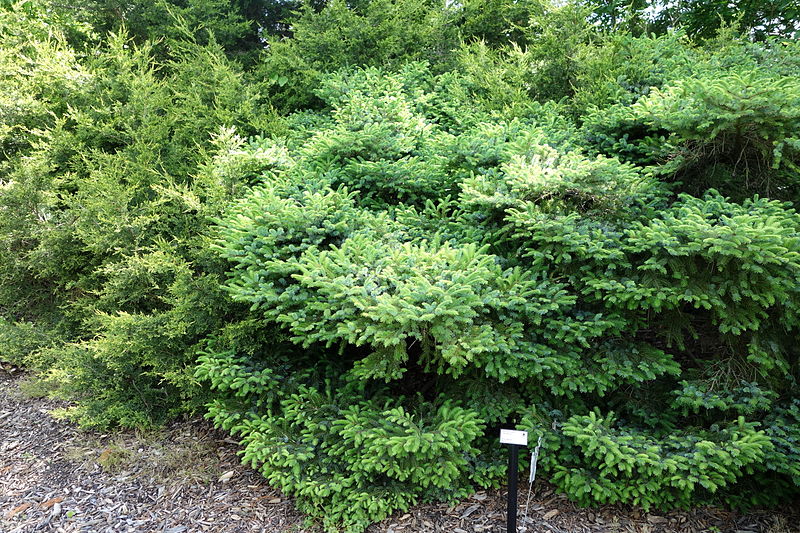 E3153 Jezo Spruce ( Picea jezoensis )
This is a large growing species of spruce tree native to northeast Asia, and is found in the mountains of central Japan and also occurs from the China-North Korean border northwards into eastern Siberia, always in cold but humid temperate rain forests close to the coast.
It typically grows to 150' tall in its native habitat. Very popular in Japan, this evergreen is known for its very dark green needles with a white underside. Its short needles are a plus for growing bonsai. Best suited for zones 3-7 outside.
Important Note:
The seeds on this page must be cold stratified, we recommend using the
Seedman Cold Stratification Kit
for the best results. This is how we germinate these seeds in our own greenhouses. We find we receive significantly better germination results when we use our cold stratification media over other types, plus it is very simple and easy to use.