Thanksgiving Weekend Sale!
Save 20% on everything we offer from now to midnight Monday! Simply type in TK2014 ( case sensitive, no spaces ) into the coupon field of the shopping cart when you check out, and the discount will be applied.
Vegetable Seeds for Hot Climates
These seeds are imported from Asia especially for gardeners in hot climates and tropical areas. They are also a means of having a late summer crop in temperate areas.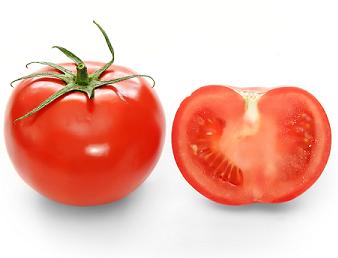 RTP422 Hot Spell
If you have unusually hot conditions, this is your best bet for a good harvest. Super heat resistant, highly flavorful, round, 7 oz, compact plant, det, 68 days.