---
Find your zone using your Zip code at Garden Web
---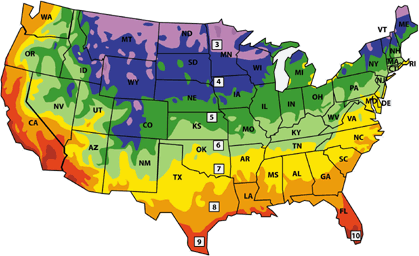 UNDERSTANDING HARDINESS ZONES:
For your convenience, we have supplied you with this Hardiness Zone Map. This map will help you select items from our catalog that will do well in your garden. Hardiness zones are based upon the average minimum temperatures for each zone.
1. When you are planting your garden, please keep in mind that many factors will affect the minimum temperatures shown on this map. Some of these factors may include wind, sun, snow, and/or rainfall. This map should only be used as a general guideline for planting.
ZONE LEGEND:
Range of Average Annual Minimum Temperatures for each Zone.
Zone map for South America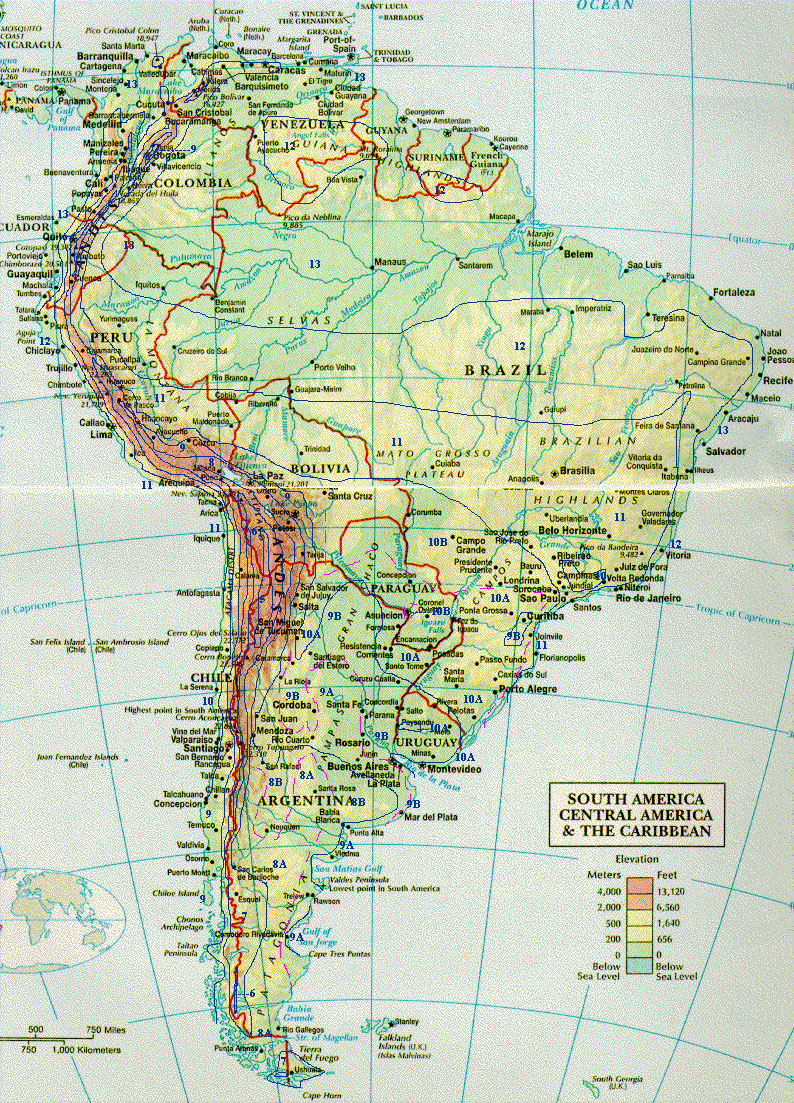 Zone Map for Europe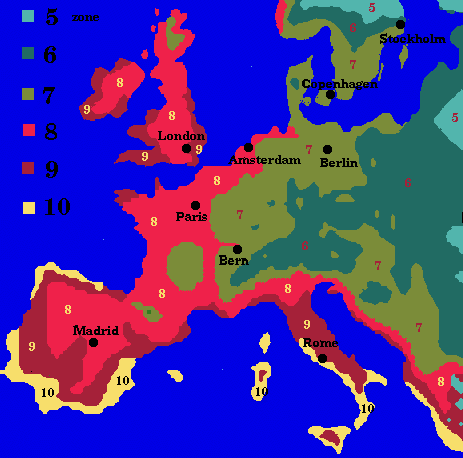 Converting Temperatures: