SBE Gardening Products
Note: We only ship these products to addresses inside the USA.
New! VG07 Seedcover for tiny and pelleted seeds.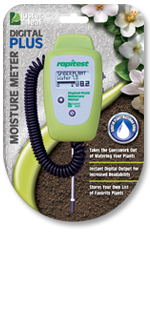 CLL1700 Digital Plus Moisture Meter
Never before has so much information been made available to the home gardener in a hand-held moisture meter! Plant moisture requirements and preferences are BUILT IN to the meter's database; no more referring to separate lists and booklets for recommendations and information. Results are displayed on the easy to read digital LCD screen.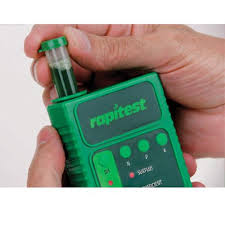 C002 Digital Soil Test Kit
Utilizes advanced LED digital technology and patent pending optical calibration.
Performs 25 tests: 10 for pH and 5 each for Nitrogen, Phosphorus and Potash.
Complete instructions, fertilization guidelines and pH preferences for over 450 plants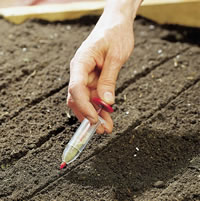 A01 Mini-Seedmaster
Eases planting of small and tiny seeds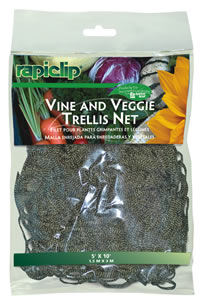 TR02 Vine and Veggie Trellis Net