Unusual and Hard to Find Seeds
Unless specifically noted, all seeds are in stock and ready for shipping. Orders are shipped within 48 hours via First Class Postage. Overseas orders are shipped via Air Mail.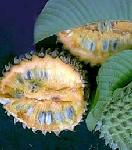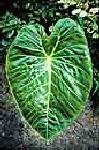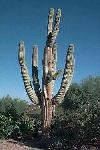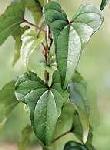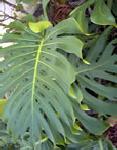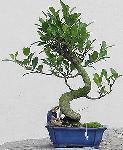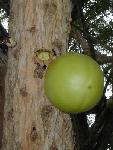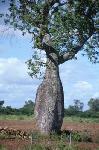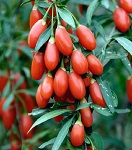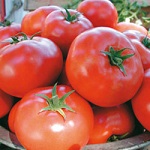 New Additions! New seed varieties that have just been added.
Angel's Trumpet Flower Seed Seeds ( Datura and Brugmansia seeds )
New! Jim's Favorite Test Trial Seeds. Get our favorites from this year's seed test trials now, don't wait till next year.
Cold Hardy Palms, Banana, Yucca and Cycad seeds
Deer Resistant plant seeds
Ground Cover plant seeds
House Plant Seeds from around the World
Limited availability seeds,
featuring
Tea Plant, Coffee Plant, Mesquite, Ylang Ylang Tree, Sacred Water Lily
and other rare seeds usually not found in retail markets.
Natural Insect Repellent Plant seeds
Ornamental Grass seeds from around the world
Ornamental Corn and Grain seeds from around the world
Palm Trees From Around the World
Papaya Fruit Trees From Around the World
New! Rose seeds
Plant seeds for Shady Areas
Tobacco Seeds, plus books/videos/DVD on growing and processing tobacco at home, cutting machines, kilns, flavoring, etc
Tropical Greenhouse Plant Seeds
Vines from Around the World
Xeriscape plant seeds