Now is the time to buy the perfect gift for the gardeners in your family. All of our items ( including Gift Certificates ) are discounted 20% from now to Christmas Day.
Our Gift Certificates never expire, and they make a wonderful quick gift that can be E-mailed to someone who loves gardening.
Simply type in XMAS2016 ( case sensitive, no spaces ) into the coupon field of the shopping cart when you check out, and the discount will be applied. ( You must use the code in the coupon field to get the discount )
Unusual and Hard to Find Seeds
Unless specifically noted, all seeds are in stock and ready for shipping. Orders are shipped within 48 hours via First Class Postage. Overseas orders are shipped via Air Mail.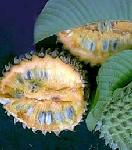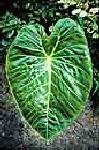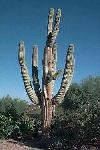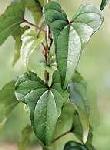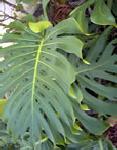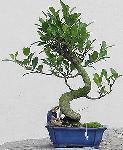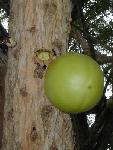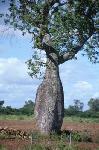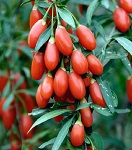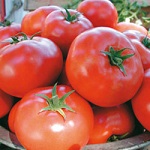 Angel's Trumpet Flowers
( Datura and Brugmansia )
New! Jim's Favorite Test Trial Seeds. Get our favorites from this year's test trials now, don't wait till next year.
Cold Hardy Palms, Banana, Yucca and Cycad
Dry Flower/Filler Arrangement Plants
House Plants Seeds from around the World
Knick Knack Plants Liven up your home, patio and sunroom with these delightful compact plants.
Lawn Shrubs and Plants from Around the World
Natural Insect Repellent Plants
Ornamental Grasses from around the world
Ornamental Corn and Grains from around the world
Palm Trees From Around the World
Papaya Fruit Trees From Around the World
Patio, Balcony, Sundeck, Pooldeck Plants
New! Rose
Plants for Shady Areas
Tobacco Seeds, plus book on growing and processing tobacco at home, cutting machines, kilns, flavoring, etc
Tropical Greenhouse Plants
Vines from Around the World
---